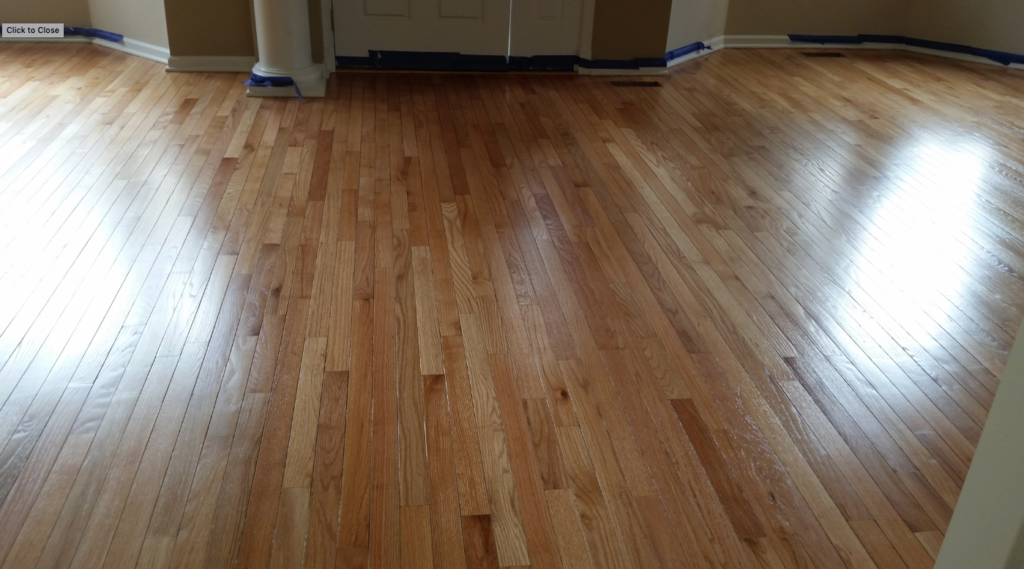 Hardwood floors are built to last, but even the sturdiest boards will eventually succumb to wear and tear. Fortunately, with help from an experienced crew, this high-quality material can be restored to its former luster. Searching for a company specializing in hardwood refinishing near me? Barbati has the tools and expertise to reinvigorate your flooring.
At Barbati Hardwood Flooring, we have more than three decades of experience refinishing, restoring, and installing hardwood floors. With each new project, our goal is to go above and beyond your expectations, which is why more than 90 percent of our clients are repeat customers and referrals. Contact us today at 484-354-8869 to speak to one of our flooring pros.
About Our Hardwood Refinishing Service
One of the biggest benefits of hardwood flooring – besides its timeless, natural aesthetic – is that it's easy to repair. While you'll struggle to eliminate scuffs and scratches on linoleum (for example), you can restore hardwood boards by refinishing your flooring.
At Barbati, we will start by sanding your boards to reveal the undamaged wood underneath the surface. This eliminates damage marks while tapping into the beauty of the "younger" layers. While you could tackle this job yourself, a DIY approach does carry risks. For example, if you sand too deep you could do irreparable damage and may even snap your boards.
Once we've sanded your flooring, we can stain the wood to lighten (or darken) the color until we've achieved your desired finish. Then, we will apply two layers of polyurethane which will form a protective coating, sealing in your boards' refreshed appearance for years to come.
But what happens when your boards are beyond repair? Don't worry, we have an effective solution. Our pros will source matching flooring to make sure not a single replacement board looks out of place.
Speak to a Flooring Pro Today
Refinishing your hardwood floors can revitalize your rooms. At Barbati, our pros have decades of experience restoring, repairing, and refinishing hardwood floors. You can rest assured that our pros will deliver stunning results. Call 484-354-8869 today to discuss your flooring needs with a member of our team.