Hockessin DE Hardwood Flooring Services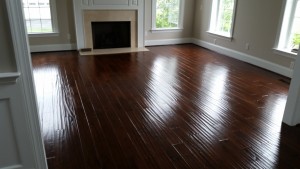 Barbati Hardwood Flooring is the go to brand and most referred flooring service in Hockessin DE. Our full service hardwood flooring company offers installation, repairing and patching services. We are very proud of the great reputation that we have developed in the last 20+ years. Hockessin DE is small wealthy community that borders just south of the PA line. Many of the home owners work in Wilmington or even commute to Center City Philadelphia. Hockessin is a top bedroom community offering a gorgeous area to live with great schools.
Barbati Flooring has been kept very busy from local clients referring their friends, neighbors and family members. We specialize in Hardwood Flooring Installation, Sand Free Floor Renewal and Refinishing. Our full service Hardwood Flooring Company is based in West Chester, only 12 miles from Hockessin. We have become the best brand name in the area. Barbati has earned our great reputation by always putting the customer first. Our installers are highly trained professionals that respect the privacy of your home. We know that when it comes to any type of hardwood flooring, we are the best available option in Hockessin and the entire New Castle County area.