Gladwyne PA Hardwood Flooring Services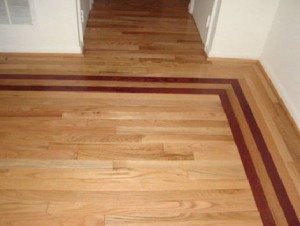 Barbati Hardwood Flooring is the most referred flooring service in Galdwyne PA. The zip code for Gladwyne is rated as the 7th wealthiest in the U.S. Home owners in Gladwyne, will contact only the absolute best available contractors and services for their needs. Barbati's past clients' have been referring their neighbors, friends and family members for flooring projects to our company for over 20 years. We offer everything from flooring installation to custom border inlays. Our company only uses highly skilled technicians with years of experience. Barbati will help design and assist in the proper materials for the job specific to your needs.
Gladwyne PA is the most prestigious part of the Main Line. The homes in the area must maintain their original integrity and that is what we do best. We are the go to brand for the most prestigious areas in the region. We always put the home owner first and we are very proud when clients refer business to us. We must give the best job possible the first time. Our name is part of the business. We take pride in being the best hardwood flooring company in Gladwyne.