Downingtown PA Hardwood Flooring Services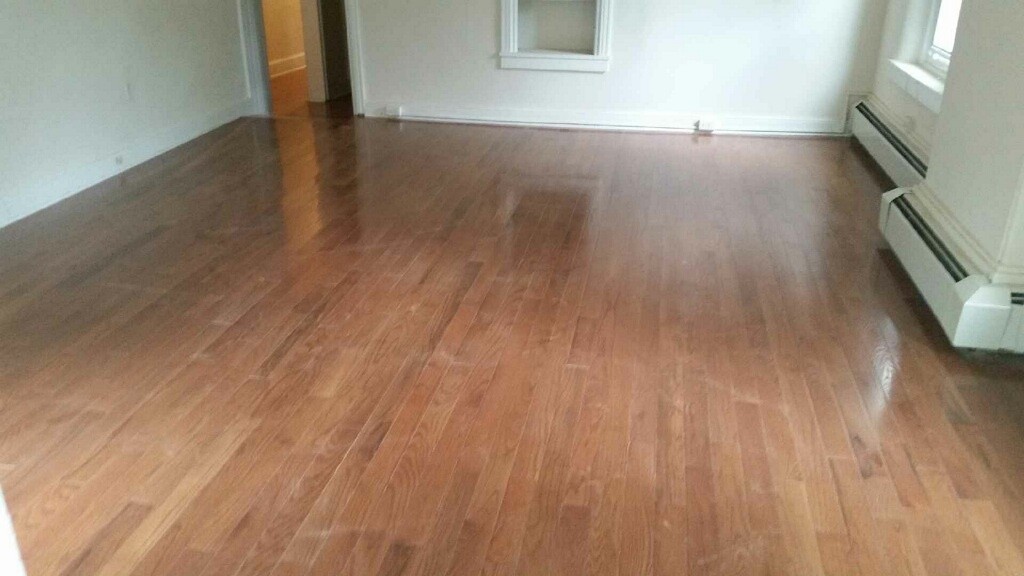 Barbati Hardwood Flooring is the most referred full service flooring company in Downingtown PA. We offer the following services flooring installation, hardwood refinishing and custom border inlays. Our company is based in West Chester PA, only a 10 minute drive from Downingtown. It is a small borough in Chester County with excellent real estate values for those who wish to commute to Philadelphia. The upscale neighborhoods have been using the services of Barbati for over 20 years. Past clients' friends, neighbors and family members go to Barbati Hardwood Flooring as they know the quality of service and the finished product will be the best available. Downingtown is a small town where everyone knows each other and this is what drives new hardwood flooring customers to Barbati. Whether restoring or installing new hardwood flooring, we are the company most referred in Downingtown and throughout Chester County and the Mainline.
We are the best option for help with designs and hardwood flooring product selections. When your name is in your business you take pride in the finished product. Many local home owners can choose whatever service contractor that they want in Downingtown. Barbati is chosen for being the best in the area and the added advantage of being so close by. We are the go to brand for top quality flooring in Downingtown and the entire region. We always put the customer first and have kept our prices very fair over the last two decades. What makes us the best is all of our workers are highly trained technicians with years of experience. We are the company that does hardwood flooring correctly the first time and respects the integrity of your home.