Chester County PA Hardwood Flooring Services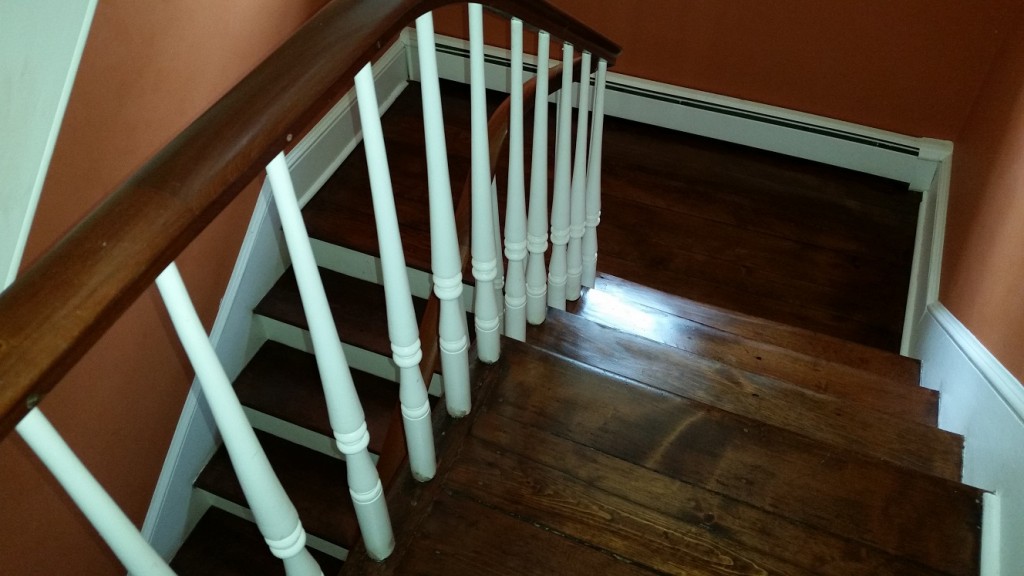 Barbati Hardwood Flooring is the go to brand name in Chester County PA. Our hardwood flooring company is based in West Chester, the county seat for Chester County. Our services include flooring installation, hardwood refinishing and custom border inlays. We have been in business for nearly 3 decades. Our name is our business and we get referrals from past clients friends, neighbors and family members. Barbati is a full service hardwood flooring company offering help with design and product selection. Our support staff are highly trained professionals with many years of experience.
Barbati always puts the clients first and that has helped us become the most referred hardwood flooring company in Chester County. We are the go to name brand throughout the Mainline but find ourselves working nearly everyday in Chester County. Our family lives and spends a lot of time in Chester County. We are very proud that when our name is mentioned, people say "are you the hardwood flooring company". We are the best full service hardwood flooring company offering our work throughout Chester County.