Chadds Ford PA Hardwood Flooring Services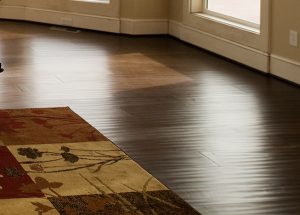 Barbati Hardwood Flooring has become the most referred flooring company in Chadds Ford PA. Barbati Flooring offers hardwood flooring services to Chadds Ford, possibly the most affluent township in Delaware County. Our company is often referred by our past clients' neighbors, friends and relatives. Barbati is the go to name when the customer needs the absolute best company for anything from older floor restorations to new floor installations.
We have over two generations of hardwood flooring experience and we only use the best flooring products that help us provide the finished work to match any high end service in the tri-county area. We are a full service hardwood flooring company that only uses highly skilled technicians with years of experience. Chadds Ford is known as horse country with magnificent real estate and gorgeous homes.
When Barbati Flooring does work on the historic homes in Chadds Ford we take into consideration what is the best way to restore and keep the integrity of the home. This is one of the many reasons our company has become the brand name most often referred as the best option in Chadds Ford. Our office is based in West Chester, only a short drive away. We find our clients like the fact we are so close by and our motto is "the client always comes first". Even though we have been branded as the go to best flooring company in Chadds Ford, our prices are very fair.